Chinese takeaway, 102 Newton Ln, Outwood, Wakefield WF1 3HX - Newton Chinese Takeaway
Newton Chinese is a takeaway in Wakefield serving Chinese and Oriental.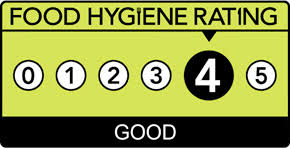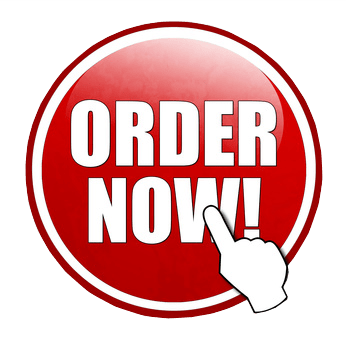 if you pay at our shop, we can only accept cash.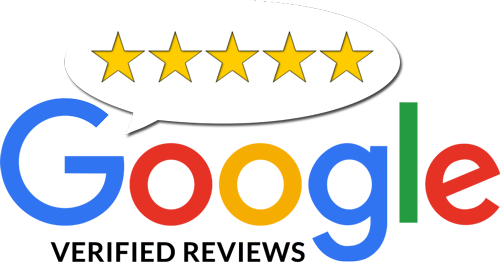 🌟🌟🌟🌟🌟 Beautiful and belly-filling food, always delivered on time. I would highly recommend the Hot and Sour Soup and the Special Fried Rice. Cooked to Perfection.
🌟🌟🌟🌟🌟 This is definitely the best takeaway chinese in this area we had never tried it until moved in opposite here.....this kids loved it too we have tried most Chinese in this area and this definateley best one xx
🌟🌟🌟🌟🌟First time ordering from here and it's best Chinese round here !! Will be using again.